The quality of care and services that CenCal Health provides members ranks among the top Medi-Cal plans. Chief Operating Officer Paul Jaconette explains that we don't do it alone.
OUR MISSION
To improve the health and well-being of the community
we serve by providing access to high quality health services,
along with education and outreach, for our membership.
OUR VISION
To be a nationally recognized model for publicly sponsored
health care plans, facilitating excellence in care, service and
efficiency, and be valued as a community resource.
WALK IN THE MEMBER'S SHOES:
SAN LUIS OBISPO SAFETY NET TOUR
In October, CenCal Health organized the first ever San Luis Obispo Health Safety Net tour. Designed to allow health care providers, leaders of community-based organizations, local legislators, and other stakeholders in San Luis Obispo County to "walk a day in the life of a Medi-Cal patient." The tour was designed to help participants understand what individuals enrolled in Medi-Cal experience as they navigate the health care system.

NATIONAL AWARD PRESENTED TO CENCAL HEALTH PROVIDER
CenCal Health and Santa Barbara Neighborhood Clinics (SBNC) have been community partners for over 30 years. One of the earliest provider contracts secured by CenCal Health, SBNC now provides primary and specialty care to nearly 10,000 plan members in south Santa Barbara County. That's why we proudly nominated SBNC for the 14th annual Supporting the Safety Net Award. Presented each year by the Association for Community Affiliated Plans (ACAP), the 2019 health provider award was conferred on SBNC, the CenCal Health nominee. "We are proud to have put forth SBNC for this prestigious national award," said CenCal Health CEO Bob Freeman. "SBNC's innovative - and often unique - programs and initiatives have well-served local residents, including our members. We are grateful that a national organization like ACAP recognized this vital healthcare provider in our community." CenCal Health COO Paul Jaconette presented the award to SBNC CEO and Medical Director Dr. Charles Fenzi at ACAP's annual CEO Summit in Washington, D.C., on June 20 of this year.
(Photo courtesy Rachel Lincoln Photography)
COMMUNITY OUTREACH IN THE COUNTIES WE SERVE
From health fairs and expositions to conferences and family festivals, CenCal Health's presence in the community reinforces our commitment to the residents of Santa Barbara and San Luis Obispo counties. This commitment is supported by the Ambassador Program - an employee-driven community outreach initiative at CenCal Health. Customer service agents, managers, health educators, provider services reps, and other staff volunteer to undergo training and then participate in representing our organization at local events. The Ambassador Program highlights CenCal Health's diverse employee talent pool, and greatly increases the opportunities that CenCal Health has to take part in community events. This year, 80 Ambassadors participated in 75 events, making an impact beyond the visibility of an event table or booth. Through outreach, we are able to provide resources, share educational materials, and strengthen our relationship with the community – and directly with plan members. Our outreach says to our members: We see you. And we want you to see us.
SUPPORTING THOSE WHO SERVE OUR COMMUNITY
Every year CenCal Health supports the communities of Santa Barbara and San Luis Obispo counties through paid sponsorships with local organizations that serve the poor, vulnerable, and elderly. Health care is just one part of what it takes for a person to live a healthy life. That's why we also provide financial support to local non-profits that have demonstrated a commitment to addressing Social Determinants of Health like hunger, mental health, and basic support services. In supporting organizations that provide social services to those who are likely also Medi-Cal beneficiaries, CenCal Health is staying true to its mission of improving the wellbeing of our members. This past fiscal year, CenCal Health sponsored 59 events with 47 different organizations. A few of our favorites:
Teddy Bear Cancer Foundation
This non-profit assists Central Coast families who have a child with cancer, providing direct financial assistance, emotional support, and educational programs. Because childhood cancer affects the whole family, not just the child battling cancer, the Foundation's efforts allow parents to focus on what matters most - their child's well-being.
teddybearcancerfoundation.org
Food Bank of San Luis Obispo
The 30 year-old organization works with a network of community partners to alleviate hunger and build a healthier community. Through various methods including neighborhood food distribution, backyard gleaning, and farmers markets focused on seniors and children, SLO Food Bank delivers nutrition to those in need.
slofoodbank.org
Transitions-Mental Health Association
Serving San Luis Obispo and North Santa Barbara counties, Transitions-Mental Health Association is dedicated to eliminating stigma, and promoting recovery and wellness for people with mental illness. This is accomplished through work programs, housing, community and family support, and referral services.
t-mha.org
Magoo's Shoes
Magoo's Shoes (through the Santa Barbara Foundation) raises funds so that underprivileged kids in the community can select a new pair of shoes, free of charge. The excitement of a new pair of shoes, selected by the child, is a simple but powerful direct benefit delivered by Magoo's Shoes.
magoosshoes.org
TRANSFORMING LIVES AT CAMP MARIPOSAS
Every summer, young lives are transformed at Camp Mariposas, a speech and occupational therapy program located in both Santa Barbara and Atascadero. Funded by CenCal Health, eligible children attend the therapeutic summer program at no cost. Since 2013, Camp Mariposas has provided speech, language, and occupational therapies to children, primarily between the ages of 3 and 8 years. The children who participate in the program have been diagnosed with Autism Spectrum Disorder or other conditions that would benefit from early and continuous intervention. A team of professional speech and language pathologists, movement and motor skill therapists, and behavioral specialists work closely with children to foster communication, as well as physical and social development. The positive effect of being able to communicate and to accomplish physical tasks previously thought too difficult, helps create a happy, more motivated child. Camp Mariposas provides a critical service outside of the walls of doctors' offices for our members and other children during the summer months.
HPV VACCINE PILOT PROJECT A HUGE SUCCESS
CenCal Health doesn't just get members to the doctor and pay claims; we use data to identify gaps in care and find innovative solutions to improve the quality of care our members receive. Senior Quality Improvement Specialist Rachel Ponce discusses one such solution. Using a grant from the American Cancer Society and partnering with Santa Barbara Neighborhood Clinics, CenCal Health targeted HPV vaccination disparities in south Santa Barbara County with the simple message: HPV vaccination is cancer prevention.

DHCS 2019 INNOVATION AWARD TO CENCAL HEALTH
In October, California's Department of Health Care Services presented its annual Innovation Award to CenCal Health. The award is given to a managed care plan whose innovative interventions strive to improve the quality of health care for Medi-Cal beneficiaries. CenCal Health's pilot program, titled Know More: HPV, supports the public health effort to increase HPV vaccination rates. A significant geographic health disparity had been identified among our membership: north Santa Barbara County had an HPV vaccination rate of 48.72% while the south Santa Barbara County rate was only 31.03%. To address this, CenCal Health approached network partner Santa Barbara Neighborhood Clinics (SBNC) to target members ages 11-12 residing in South County who were due for one or more HPV vaccine. While in the clinic, SBNC furnished these adolescents and their parents with a digital tablet that interactively provides health information on HPV and the need to vaccinate. Produced in collaboration with the American Cancer Society, The Know More: HPV education pilot program significantly increased HPV vaccination rates in just six months. Learn more about the pilot program here.
CENCAL HEALTH RECOGNIZED AS 2019 BEST PLACE TO WORK
In 2019, CenCal Health was named the 2019 Best Place to Work by Pacific Coast Business Times. Find out why you should come work with us: cencalhealth.org/workwithus

CENCAL HEALTH PART OF GROUNDBREAKING CHILDHOOD DEPRESSION COLLABORATIVE
"Teenagers are moody." "He's just shy." "Children are resilient." "She's going through that angry phase." Adolescent depression can easily be overlooked. But it can lead to social and educational impairments, an increased rate of risky behaviors such as smoking and substance use, and is highly correlated with chronic and recurring depression in adulthood. Depression also increases the risk of suicide – the third leading cause of death among adolescents. Screening for major depressive disorder is recommended for all adolescents, ages 12 to 18 years. Unfortunately, a current lack of effective mental health prevention and treatment results in an increase in untreated or undertreated youth. CenCal Health is one of five health plans in the United States selected to participate with the National Committee for Quality Assurance (NCQA) in a two-year learning collaborative to improve health outcomes for adolescents with depression. The collaborative aims to improve depression screening and reporting by providers, and ultimately, to implement network‐wide system improvements that will increase adolescent depression screening and treatment.
RECOGNIZING AND REWARDING PHYSICIAN PERFORMANCE
CenCal Health recognizes our network physicians as our most important asset. We acknowledge the work of our local network physicians and healthcare centers through Primary Care Providers (PCP) Incentive Top Performer awards. The awards acknowledge PCPs across San Luis Obispo and Santa Barbara Counties who administer high quality healthcare while managing costs. There are four award categories: pediatrics, family practice, internal medicine, and federally-qualified health centers (FQHC). The awards are based on 2018 performance scores with the results announced in 2019. "Award winning providers are important as they demonstrate their commitment to providing quality care to CenCal Health members," said Provider Services Director Terri Howell. "These providers embody the CenCal Health mission by raising the bar and setting the tone for a level of excellence. The commitment to excellence in care contributes to healthy members, decreased cost, and increased levels of efficiencies in care. This is a three-way partnership between the provider, the plan, and the member."
FOR MANY SENIORS, FOOD IS MEDICINE
From a lack of transportation to the grocery store to the ability to safely prepare it, Seniors often have barriers to nutritious meals. Food insecurity is a critical factor in health, especially so among Seniors, whose health deteriorates rapidly without nutrition. And dining alone can also lead to feelings of isolation, depression and loneliness - already common among Seniors. Increasingly, communities are looking to Medi-Cal health plans to help implement interventions outside of hospital walls and physician offices that improve or maintain health. In 2019, CenCal Health supported Senior nutrition programs at Community Action Commission in Santa Barbara County and Meals that Connect in San Luis Obispo County in providing nearly 300,000 meals through direct funding as well as matching funds. "If by partnering with these organizations, we help just five of our Senior members to continue living independently in their homes longer, our contributions pay for themselves," said CEO Bob Freeman. CenCal Health understands that for hundreds of Seniors in our counties, #FoodIsMedicine.
BREATHING EASY: MULTI-LEVEL APPROACH TO ASTHMA CONTROL PAYS OFF
The key to living a healthy life with asthma is controlling it. Poorly controlled, or uncontrolled, asthma leads to frightening symptoms, emergency room (ER) visits, and, in some cases, even death. In late 2018, CenCal Health identified that a significant number of members weren't using their asthma medications correctly, and were experiencing asthma attacks and avoidable ER trips. CenCal Health's Population Health team launched an aggressive and comprehensive asthma program to improve medication adherence in order to bolster the health outcomes of our members with asthma. Program efforts included an educational mailing to asthmatic members, provider trainings, a provider-focused webinar about asthma action plans, a quarterly member call reminder campaign, and a pharmacy intervention. Most recently, we employed Promotoras (Spanish-speaking community health workers) to educate our most at-risk asthmatic members in the privacy of their own homes. As a result of these efforts, CenCal Health has achieved an unprecedented improvement in asthma management quality of care. Early results show that asthma medication compliance has increased by 32 percentage points since December 2018, and is expected to achieve a 95% compliance rate across both counties.
GIVING VACCINE RATES A SHOT IN THE ARM: FIGHTING MYTHS WITH FACTS
Recently, we have seen that vaccine hesitancy is increasing and vaccine rates are decreasing. CenCal Health is working to address this disturbing trend. CenCal Health's Gaby Labraña, MPH, explains an innovative approach to educating the community - distributing a new fotonovela*, aimed at dispelling myths around vaccine risks, in a culturally appropriate and entertaining way.
*Infectious Rumors! was developed and is copyright owned by the University of Southern California.

TAKING ON VAPING:
CENCAL HEALTH AMONG FIRST TO FOCUS GROUP TEENS
Between 2017 and 2018, e-cigarette use among high school teens skyrocketed by more than 75% and by nearly 50% for middle school-age children. The dramatic increase in "vaping" (a term to describe using e-cigarettes) is poised to reverse a two-decade decline in youth smoking. Many teens don't realize that e-cigarettes are harmful and contain nicotine. Yet the most commonly sold e-cigarette contains about as much nicotine as a pack of cigarettes. As of September 2019, the Center for Disease Control and Prevention is investigating over 800 cases of severe lung injury and at least 12 deaths associated with e-cigarettes. CenCal Health moved quickly this year to educate local youth, parents, and the general public about the facts and dangers of vaping. Knowing the importance of communicating openly and partnering with teens, CenCal Health held both teen and parent focus groups, in English and Spanish, to understand the potential attraction and use of e-cigarettes in the community. This feedback will help us create effective messaging and tools to stem the tide of this dangerous epidemic.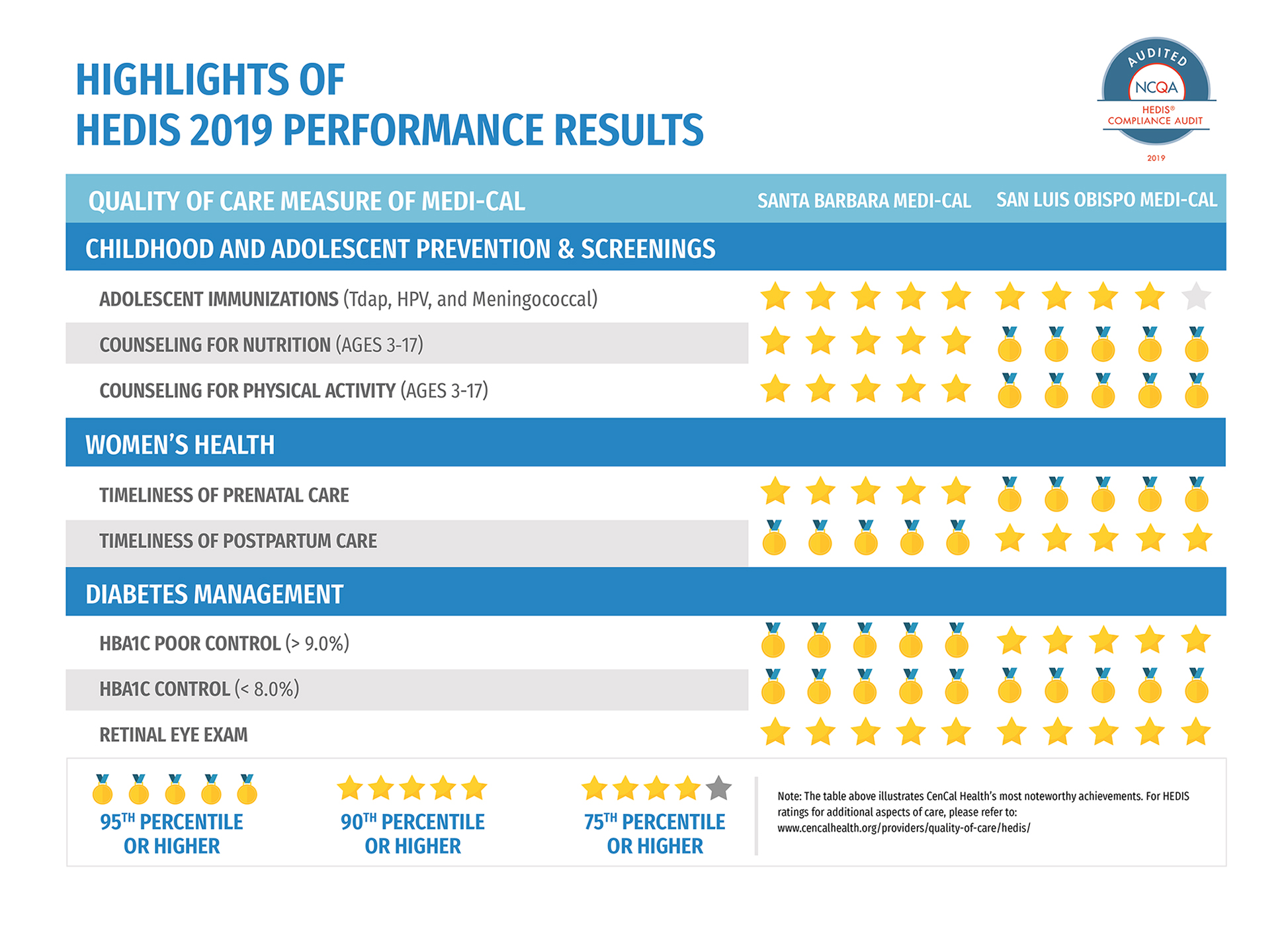 HEDIS RESULTS AGAIN RATE CENCAL HEALTH HIGH
National healthcare data shows that local health plan CenCal Health rates among the best Medicaid health plans for performance and quality. The Healthcare Effectiveness Data and Information Set or HEDIS®* 2019 results affirmed top marks for CenCal Health with 7 aspects of care that rate among the best 5% of Medicaid plans nationwide, and an additional 7 aspects among the best 10%. The measures of care where CenCal Health rated highest included blood glucose control and retinal eye exams for people with diabetes, timeliness of prenatal care, and rate of adolescent immunizations, among others. These top ratings mean fewer trips to local emergency rooms for patients with diabetes, and fewer who develop disabling complications such as amputations, organ failure or vision loss due to their diabetes. The high ratings also mean more member children are less likely to contract preventable childhood diseases. Similarly, timely and complete prenatal care gives mothers and babies the best opportunity for healthy outcomes.
*HEDIS® is a registered trademark of the National Committee for Quality Assurance (NCQA).
Santa Barbara County providers contracted (PCPs, specialists & facilities)
San Luis Obispo County providers contracted (PCPs, specialists & facilities)
Measles vaccination rate
(CenCal membership)
CenCal Health is governed by a 13-member Board of Directors appointed by the Santa Barbara County and San Luis Obispo County Boards of Supervisors. The Board is composed of representatives from local government, physicians, hospitals, members, county health department and other health care providers, and the business community. This distinguished group includes four who appear on the November 1, 2019 Pacific Coast Business Times' Who's Who in Healthcare, Insurance & Life Sciences edition. The Board works collaboratively to provide the support, guidance and oversight needed for CenCal Health to succeed and thrive. Board members in 2019 included Rene Bravo, MD; Van Do-Reynoso, PhD; County Supervisor Joan Hartmann; Mark Lisa; County Supervisor Debbie Arnold; Dan Herlinger; Karen Johnson; Richard "Michael" Hill; Ron Werft; Daniel Nielson; Richard Roberts; Lynda Tanner; and Kurt Ransohoff, MD, FACP, who served through June 2019. New to the Board as of January 2020 are Edward Bentley, MD, who replaced Kurt Ransohoff, MD, and Sue Andersen, who replaced Ron Werft.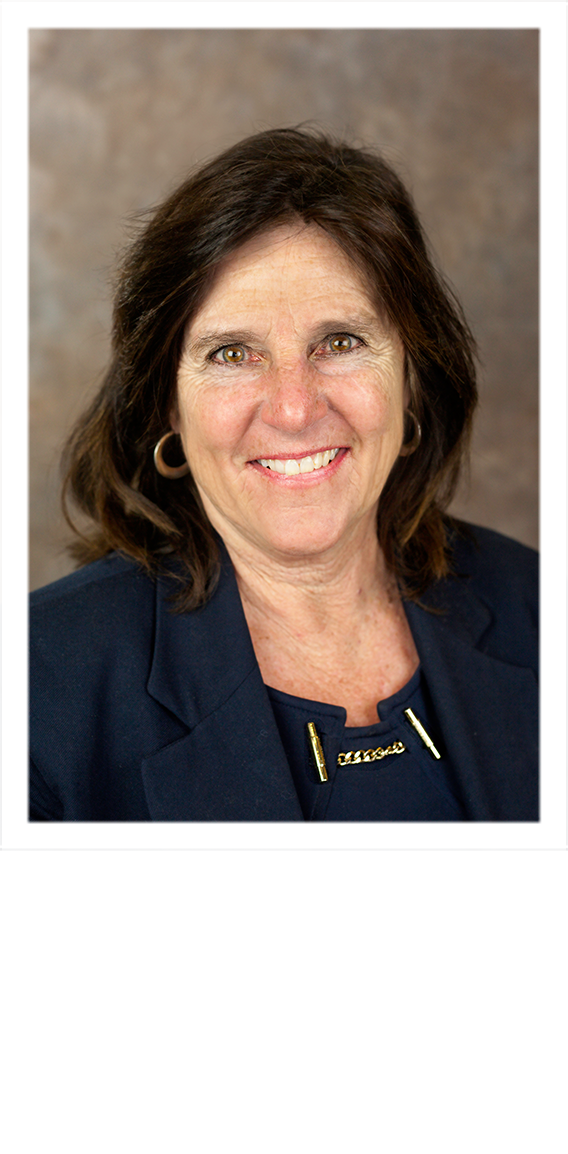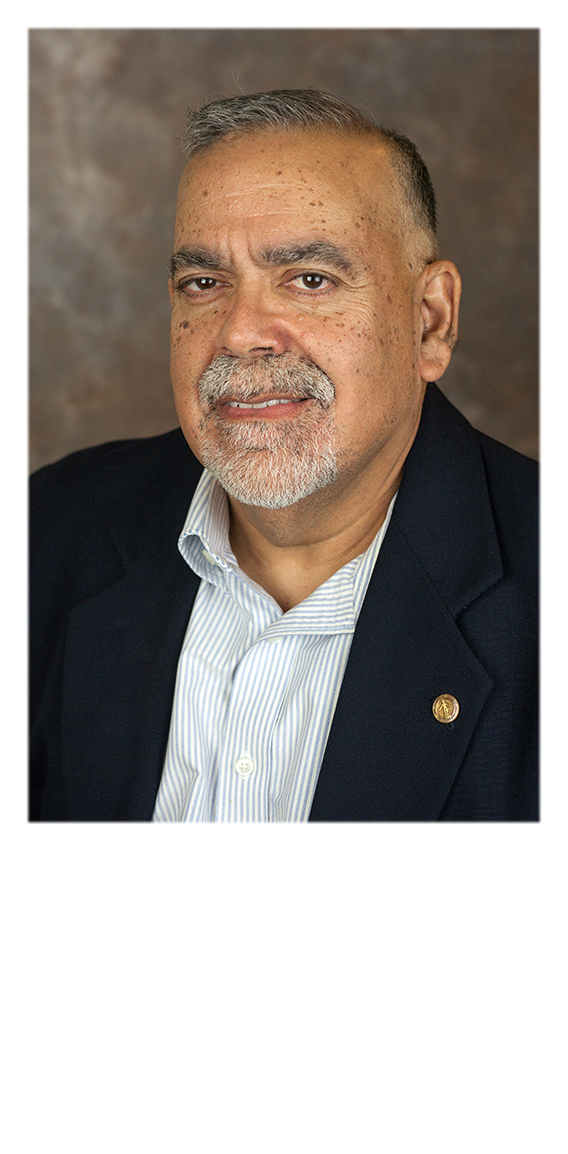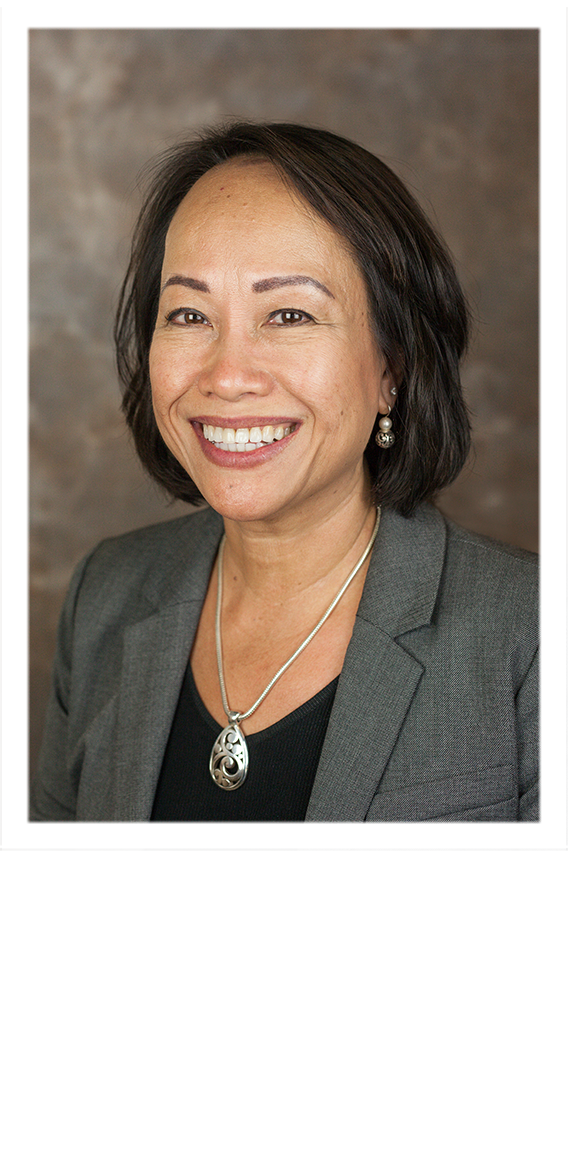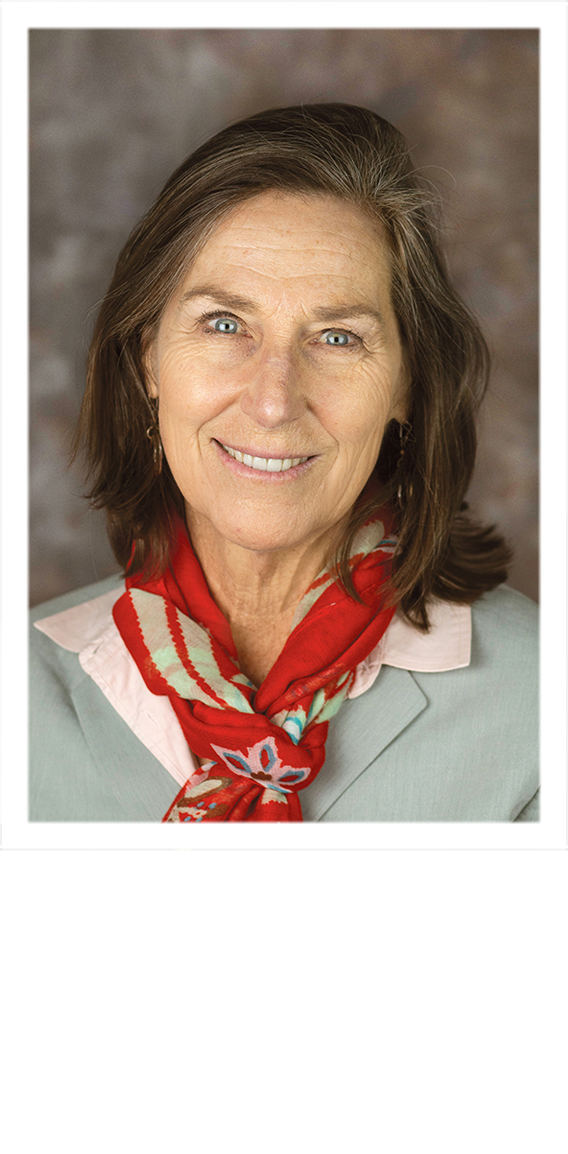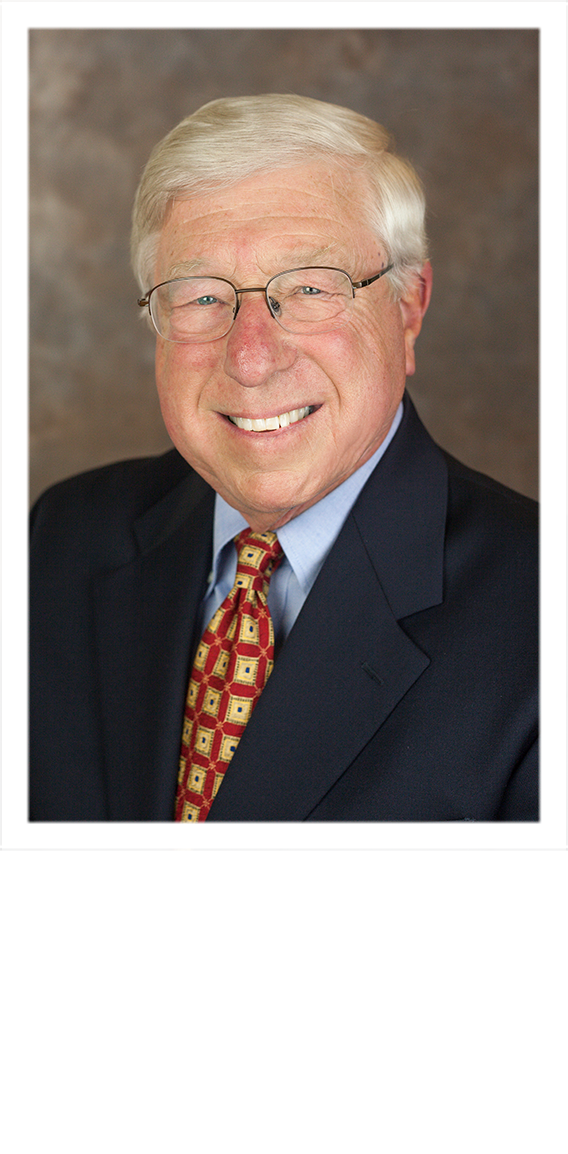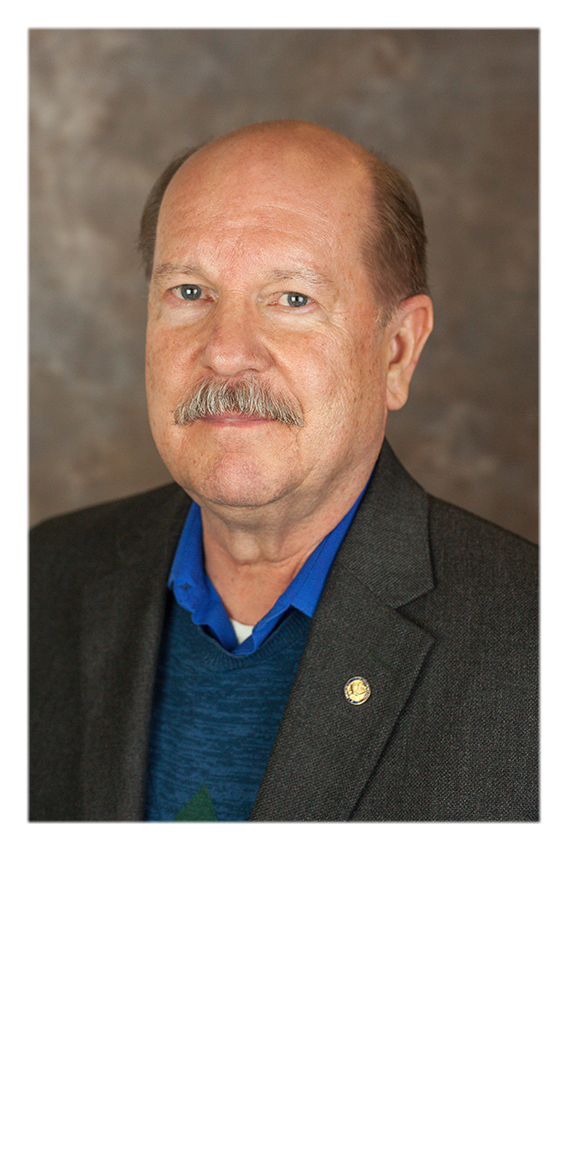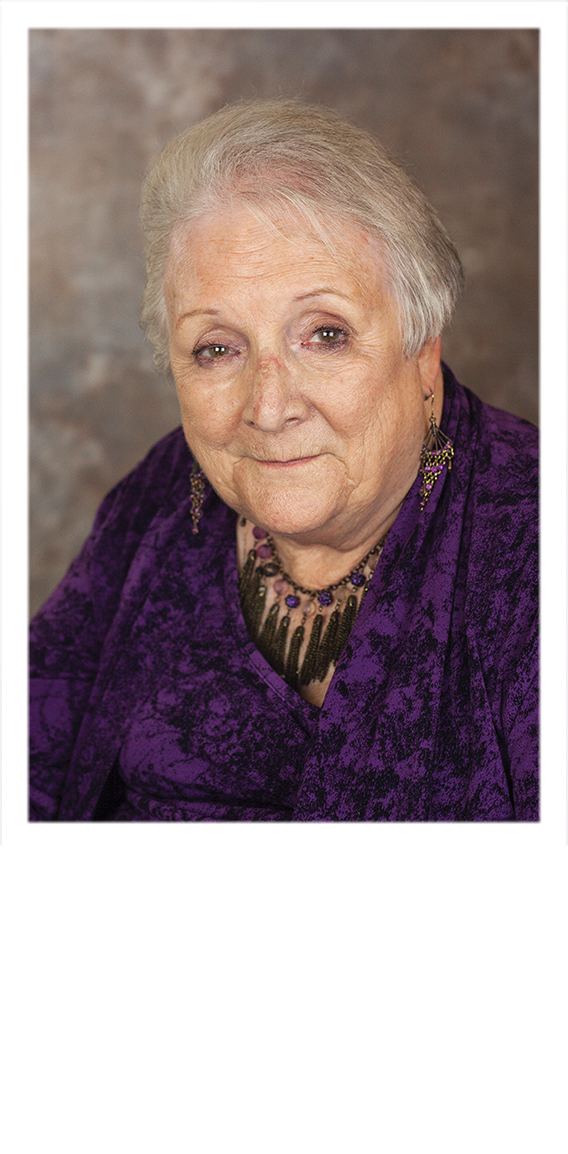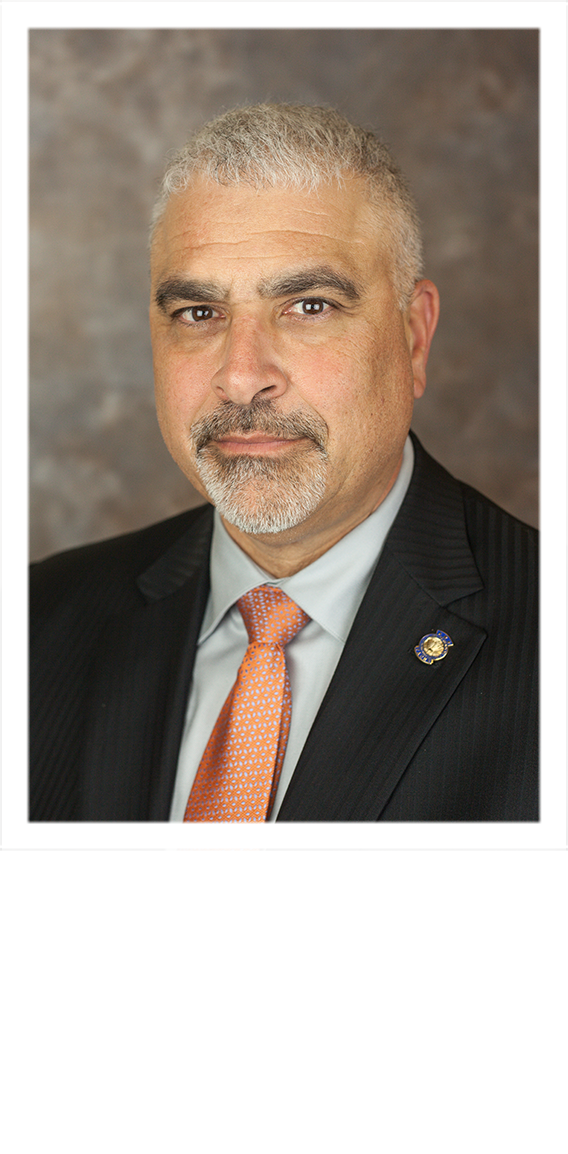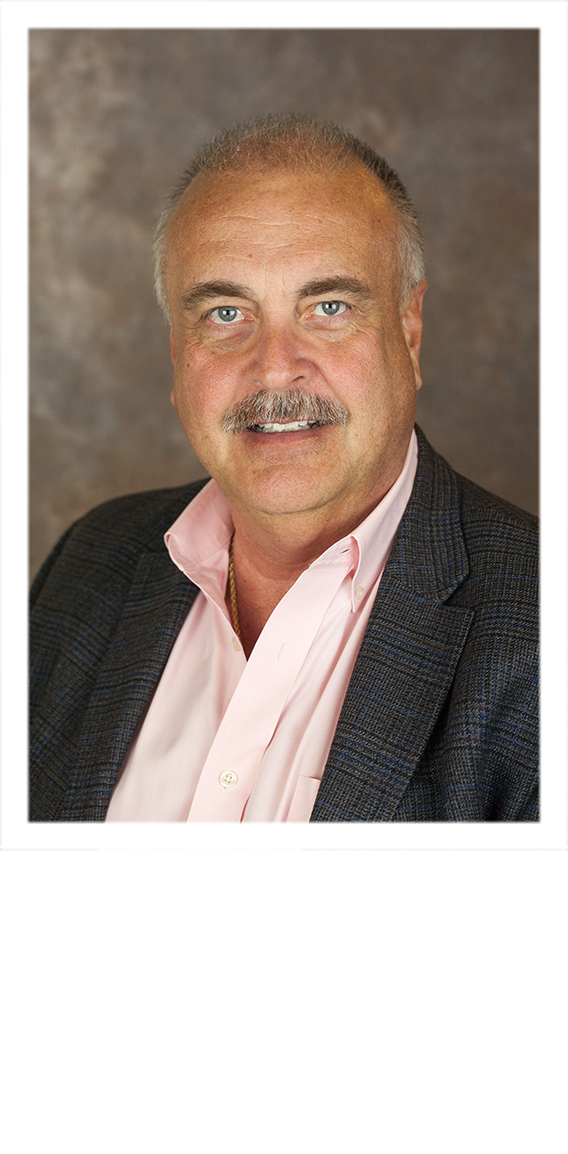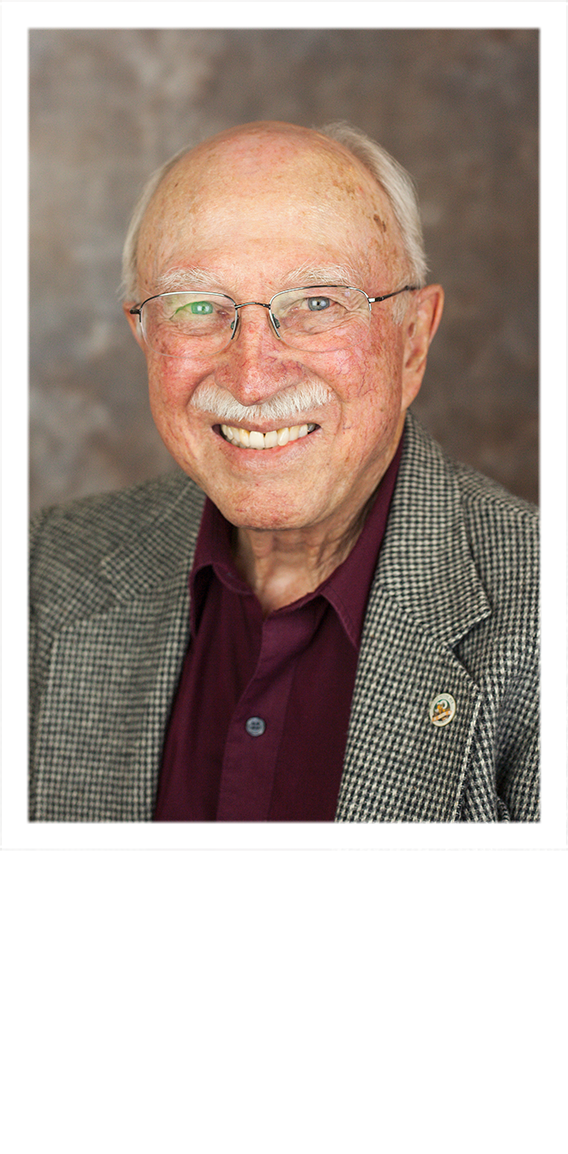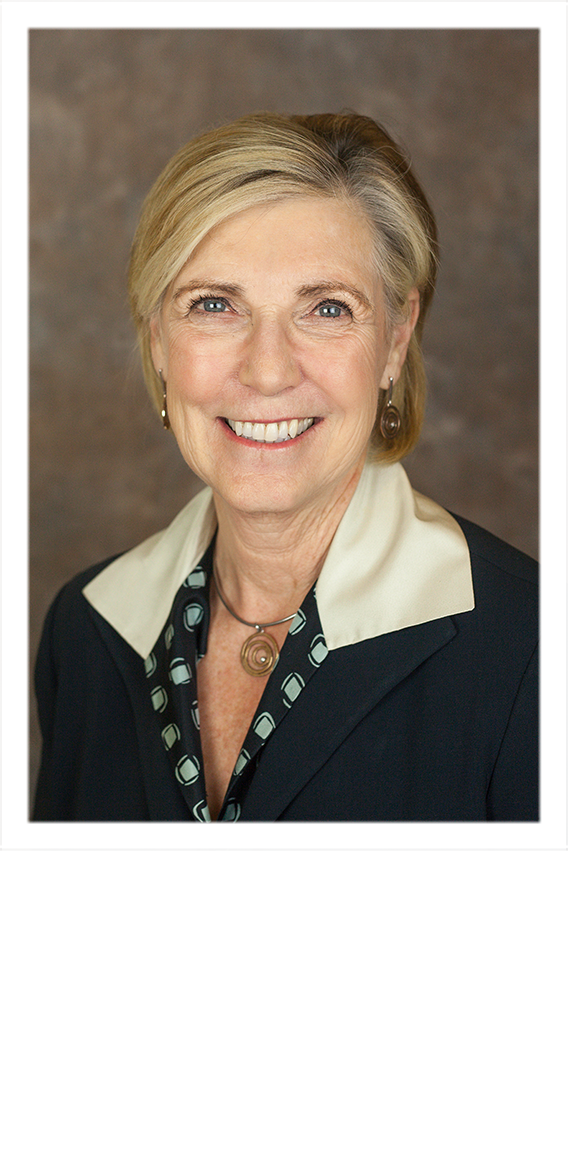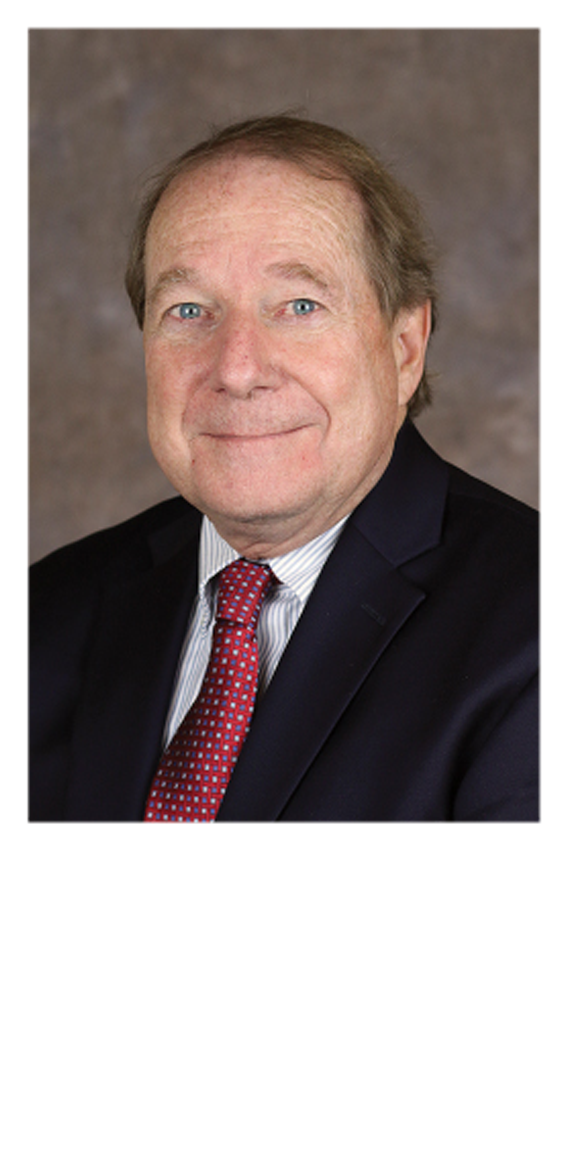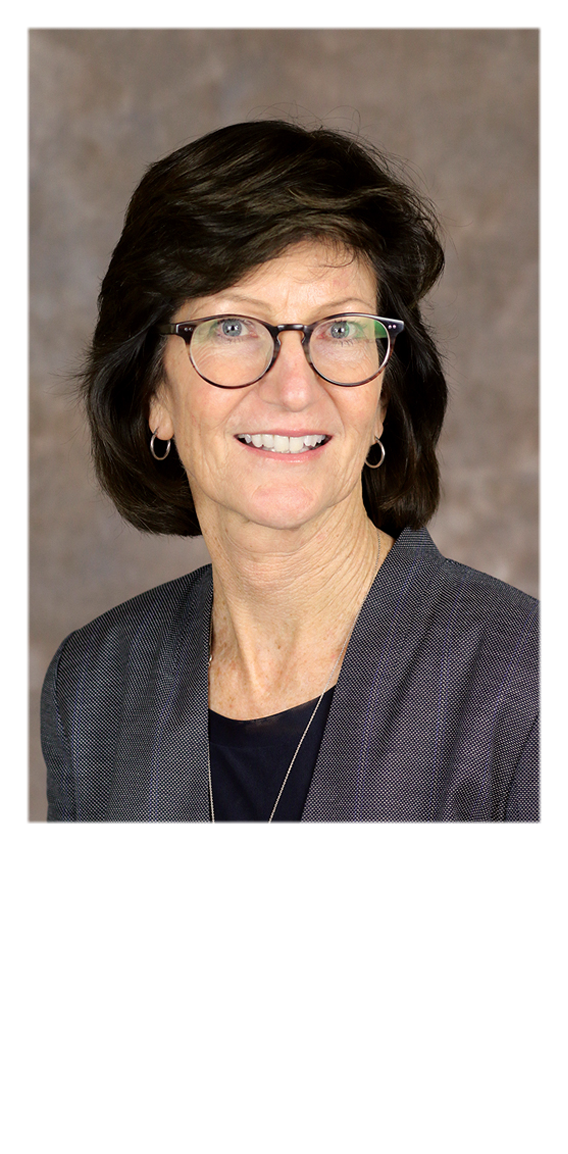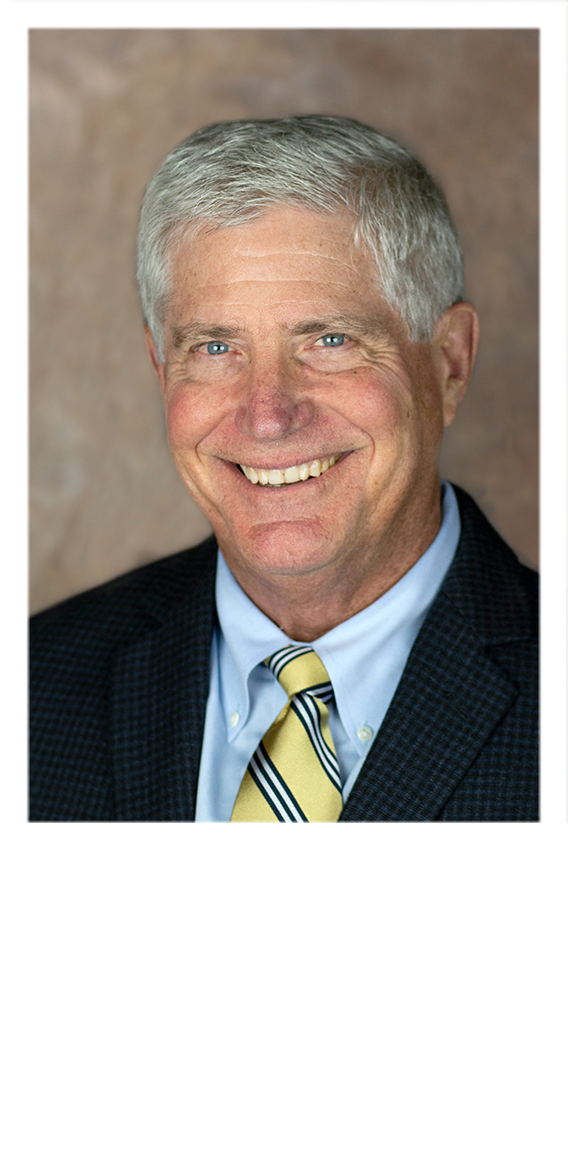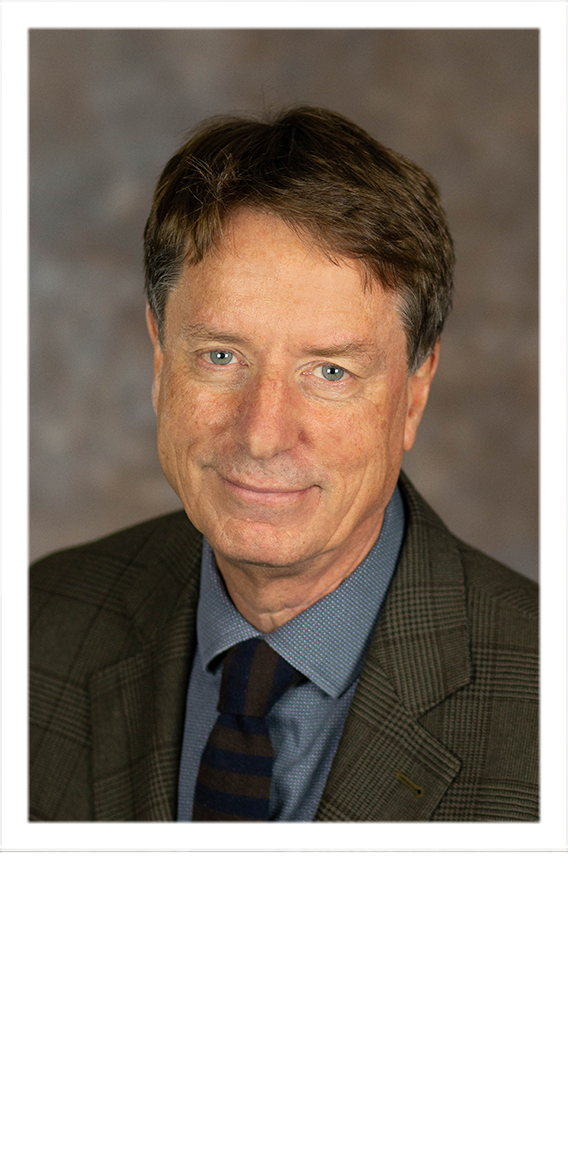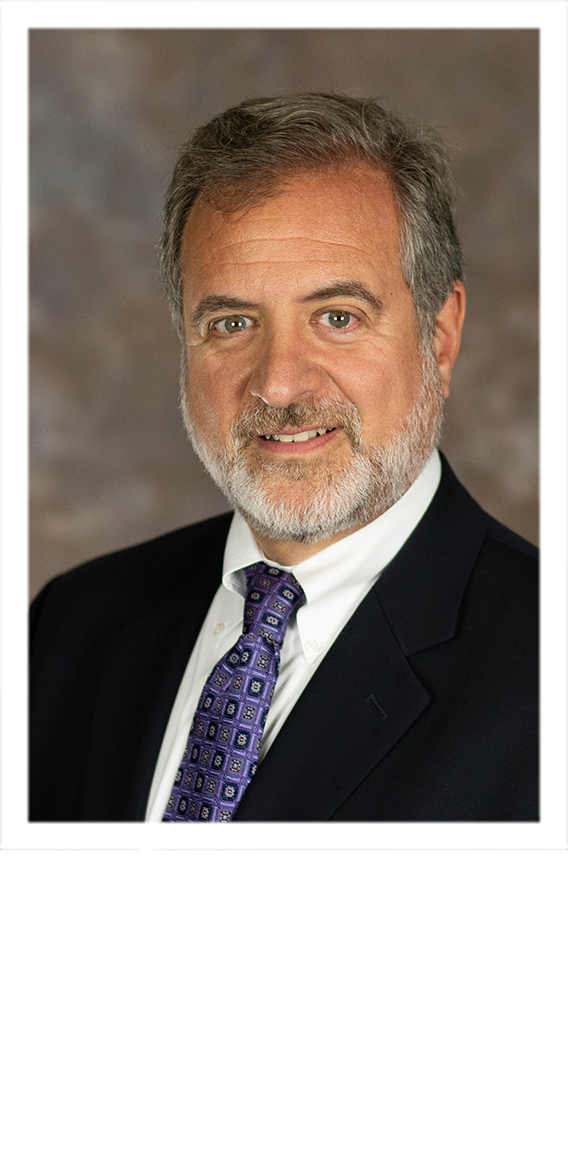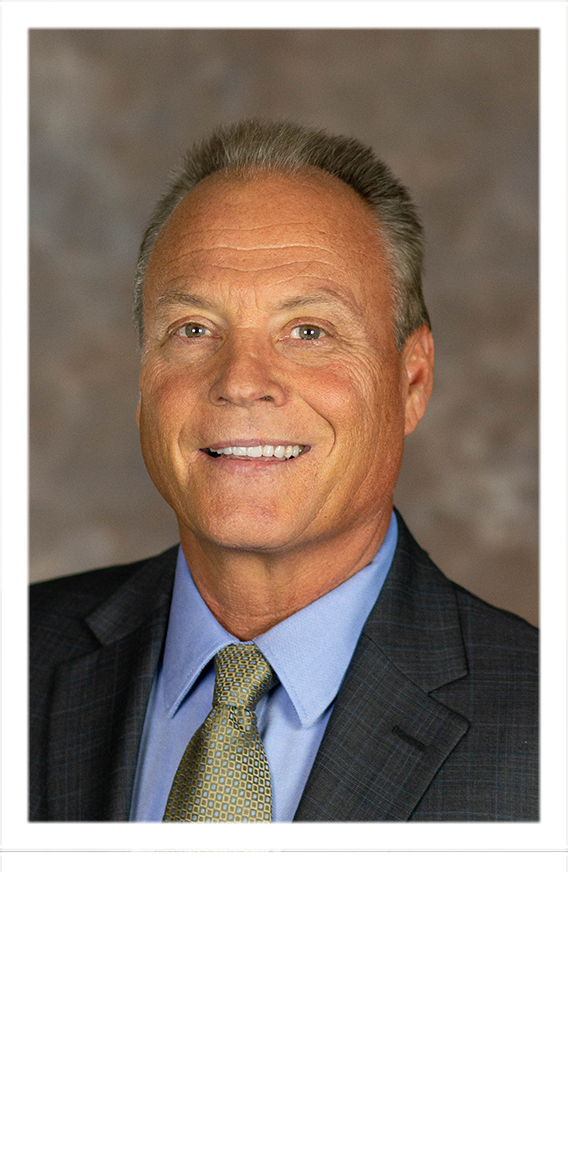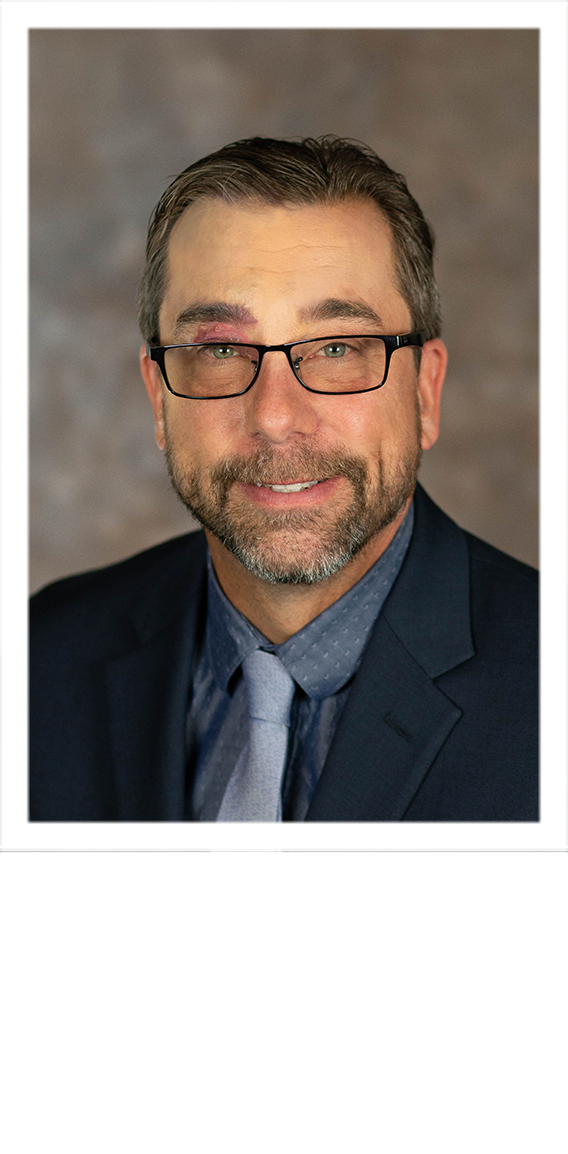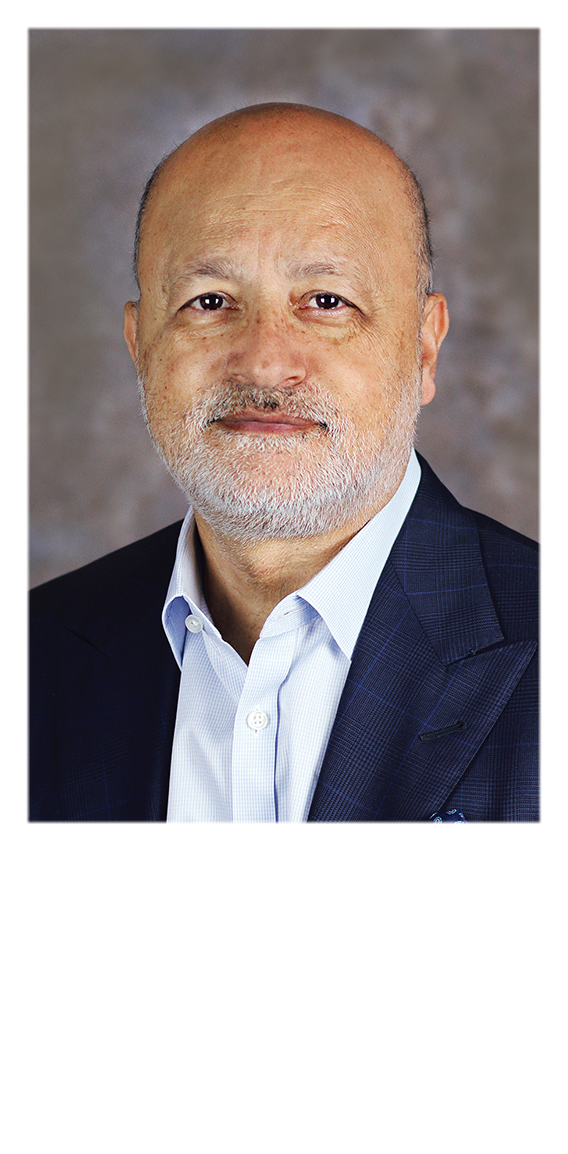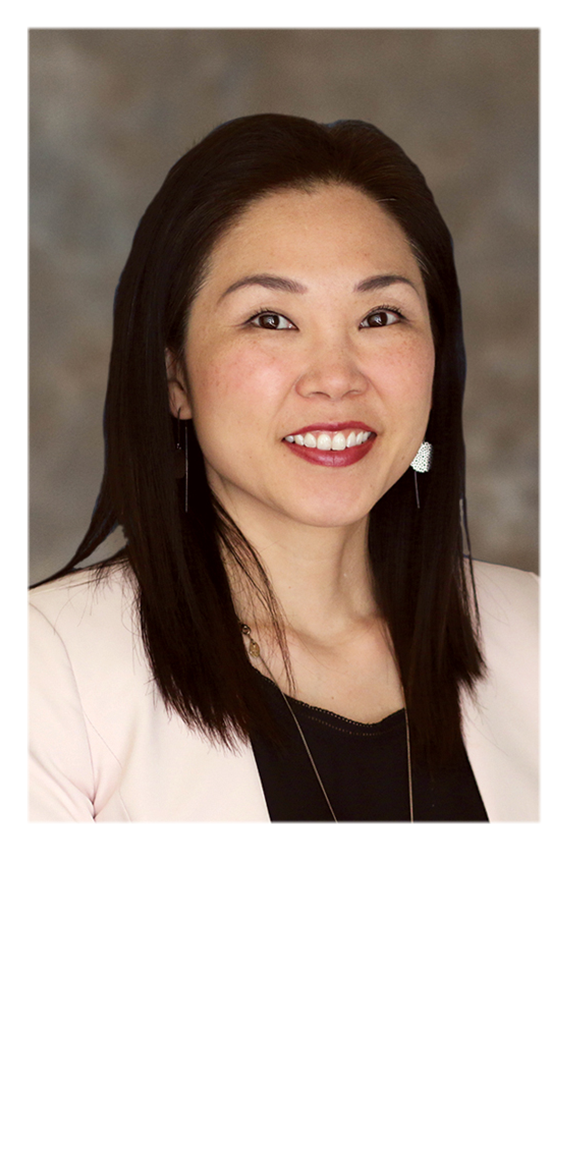 CenCal Health's executive leadership is composed of both long-time organization professionals as well as recent hires to complement the team. Leadership includes Robert Freeman, Chief Executive Officer; Paul Jaconette, Chief Operating Officer; David Ambrose, Chief Financial Officer; Bill Cioffi, Chief Information Officer; Dr. Farid Hassanpour, Chief Medical Officer; and Karen Kim, General Legal Counsel. Learn more >
CenCal Health's executive leadership guides a team of 12 directors, who lead nearly 250 full-time and temporary personnel throughout three offices. Additions to the director team in 2019 were Terri Howell, Director of Provider Services; Eric Buben, promoted to Director of Member Services; and Jai Raisinghani, promoted to Director of Information Technology.
CenCal Health is housed in three locations, two in Santa Barbara and one in San Luis Obispo.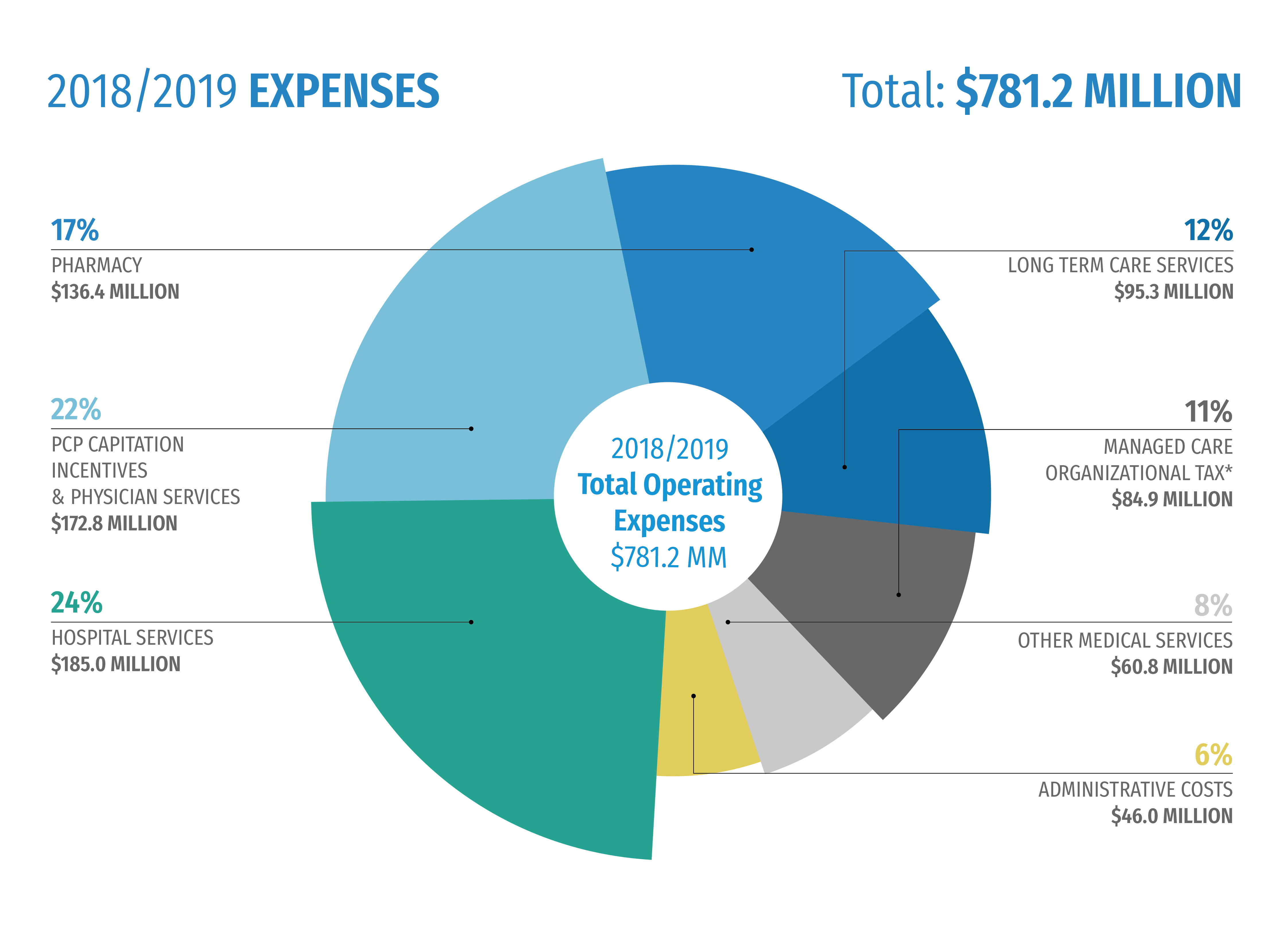 For the sixth year in a row, CenCal Health's financials were audited and certified by an independent auditor without any findings, adjustments or corrections on a nearly $812 million annual budget. CenCal Health manages funds efficiently, acutely aware of the fiduciary responsibility to the taxpayer. Once again, more than ninety cents of every dollar went to direct medical benefits and services. This year, CenCal Health's Finance department saved $1.8 million through recovering duplicate billings, negotiating with the bank to optimize checking account funds to earn interest, which is projected to earn $100,000 per year going forward, and purchasing several cars for staff to use instead of reimbursing mileage on personal cars, and other efforts. CenCal Health also leased additional space in Goleta and added new technology to keep the three offices connected in Santa Barbara, Goleta and San Luis Obispo. Providing excellent, high-quality services to Medi-Cal members while being excellent stewards of taxpayer dollars is a top priority.